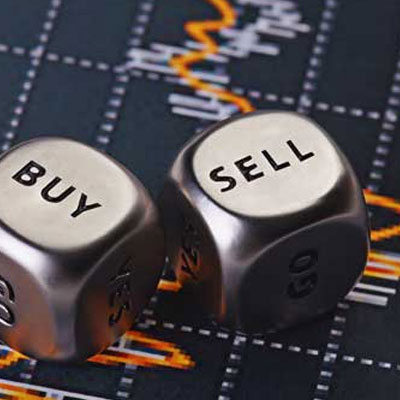 WEB EON
Overview: Our browser based, online forex software consists of all the benefits of windows based Exchange on Net along with additional interactive tools like Built –in stock re-update, lead management, dashboard reporting, auto-settlement and auto-surrender of stocks to help your day to day Forex transactions. Web-EON can be installed on your server or in our host with an unlimited number of users working simultaneously.
What's New: Maraekat is constantly working for betterment of its software output and the new features will add immensely to the overall benefit that Web EON brings to your organization. Upcoming features include Automated P&L and cash flow report at every day-end of each branch.
Explore further: Contact us now for an in-depth demonstration.